Send us your own story and tell us how you realized your dream and solved arising problems and handled concerns and uncertainty. Help others realize their own ideas and interests and support them in their future endeavours.
This can be your featured story!
Please describe your original idea, interest and the situation you were in and what were the challenges you had to overcome.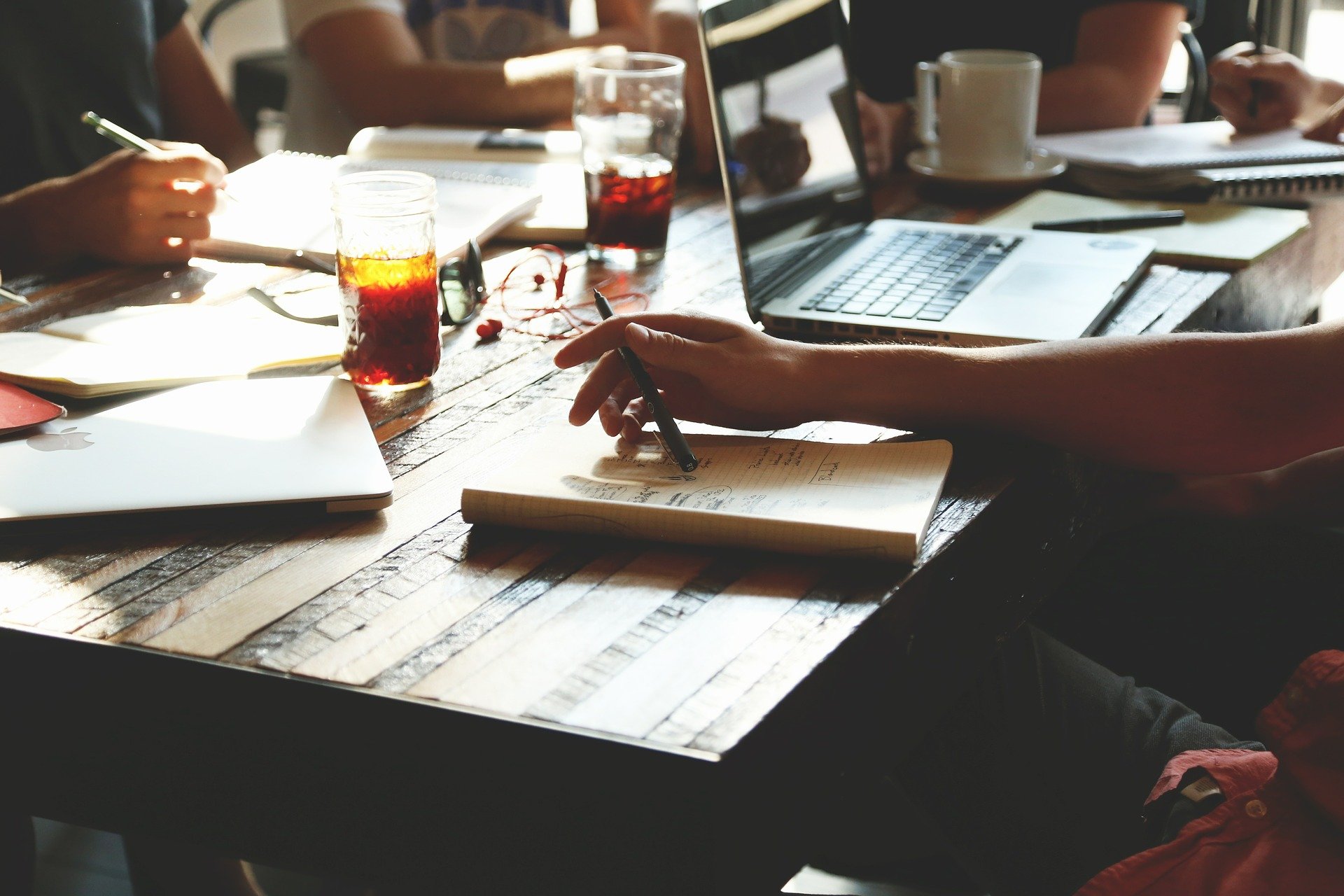 Please describe which steps you choose to overcome this situation in a way that it might be inspiring for others to follow your example.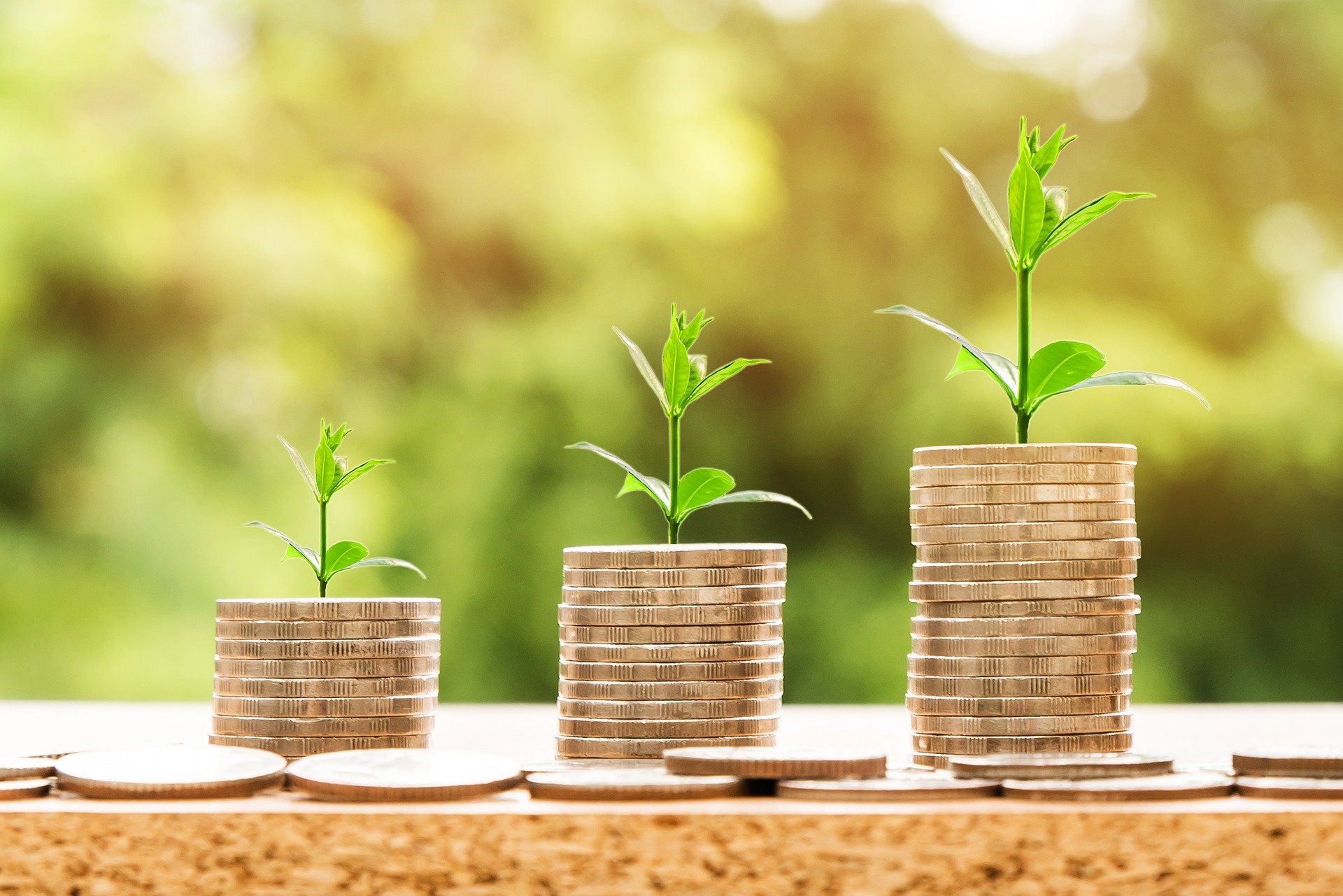 Let us know how your situation improved and what are the personal benefits for you and what you learnt from these challenges.